Fractional Marketing Leadership for predictable marketing outcomes.
Engage a seasoned Fractional CMO, that has helped B2C start-ups create and execute winning Brand and marketing strategies to accelerate growth.
Benefits of a Fractional
Chief Marketing Officer
Proven track record of helping exceed targets
Winning strategies with minimum wastage.
Clear SOPs to effectively lead and scale marketing.
Senior leader to help your team drive action and impact.
Comprehensive marketing strategies and frameworks to maximize conversion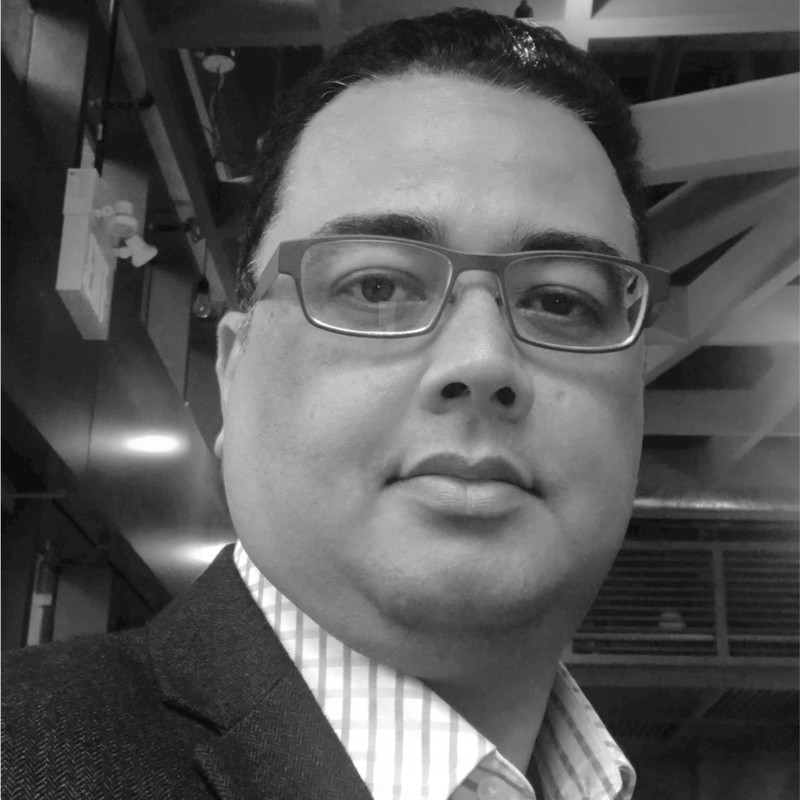 I'm Sean Mathews, your Fractional CMO
As a marketing executive with over 20+ years of experience, I've worked with brands such as Splenda, Tim Hortons, Singapore Tourism Board, and RBCx Ventures across various industries. I have led the development and execution of award-winning marketing strategies that drive growth and revenue.
I helped three scaling start-ups become leading brands in their respective categories within 24 months.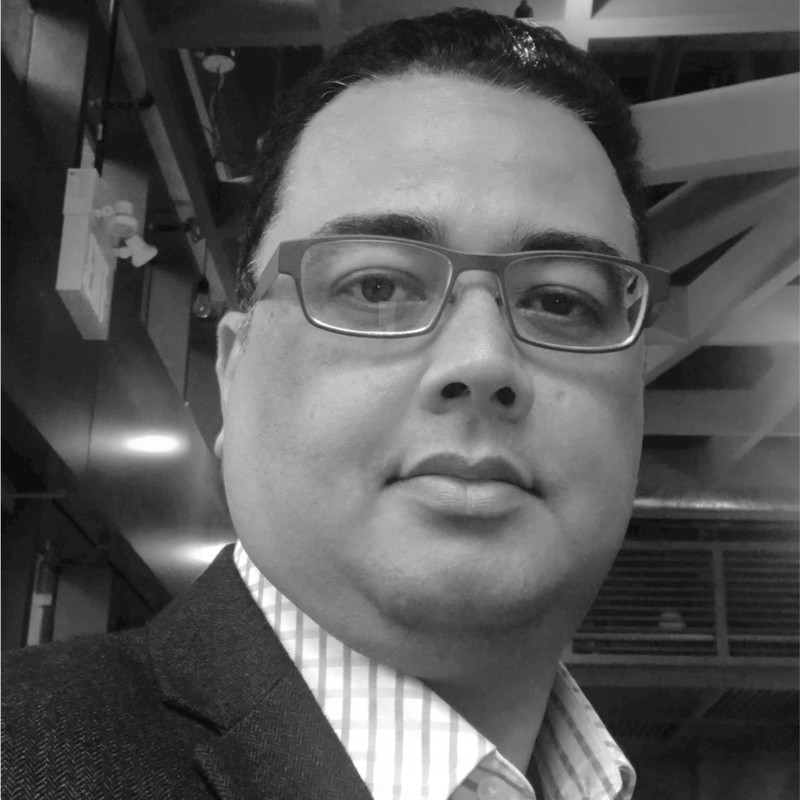 Early Stage and Growth Phase
3 Simple Steps to Get Started
Do you want to find out if a Fractional CMO is the right solution for what your company needs?
How Do We Solve Marketing Challenges Together?
We have 3 simple ways to work together once we are a good fit to solve great marketing problems.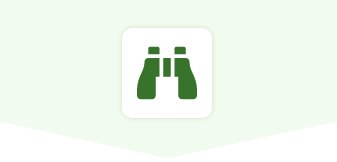 With a couple of weeks of prep via email and a 4-hour session together, you will receive essential next steps for your marketing department.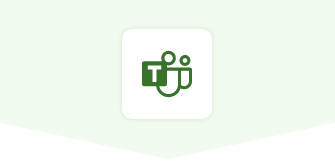 You ll get a comprehensive marketing strategy with prioritized campaigns. We will work with your team daily to execute the strategy I lay out.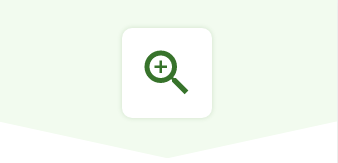 With check-ins every other week, I will advice your team to stay on track and ensure campaigns will continually improve.
Check out what our partners say
'Brilliant storyteller' is how I would best describe Sean. I had the pleasure of working with Sean over the past year at Arrive-RBC Ventures, as we engaged him to help us develop our company's brand story and marketing campaign. With limited information and background, Sean managed to develop a strong, differentiated brand story for Arrive within a very tight timeline. Sean has a toolbox filled with frameworks, exercises and consumer-centric processes that can help any organization develop and foster a unique brand story that will set them apart. As a team member or a leader, Sean earns my highest recommendation
I've had the pleasure to work with Sean on numerous global initiatives, including developing an innovation framework for the entire global network. While managing all the complexity of such projects, I was always certain about one point. i.e. that I can count on Sean. Sean offers everything, what you'd expect from an ideal strategic planner. He knows the business inside out, he can come up with ideas that solve the challenge, he is comfortable with numbers and has his finger on the pulse of the culture. An inspirational leader and an inspiring team member
I recognize Sean for his tremendous partnership and collaborative approach. Working in RBC Ventures, he has helped connect the dots and brought forward innovative thinking to our channel team. Because of his efforts, we are piloting initiatives to bring new experiences to our clients in new retail format stores. Collaboration like this truly helps us bring the best of RBC to help and support our clients.
Sean brings a unique combination of agency and client-side experience to every opportunity, allowing him to pivot seamlessly between creative strategy and business objectives all while ensuring any and all recommendations are grounded in customer insights.
How to Know if You Need a Fractional CMO
You are running your marketing team instead of being the CEO

You're not sure what campaigns to have your marketing team try next

You don't have your customer journey mapped out, or clear KPIs for your campaigns
Get The Marketing Expertise You Need to Grow Your Business
Delegate your marketing outcomes to an expert to take your time back and see a greater return on your marketing budget.
Why I care about making your marketing world class
I know it can be frustrating to have big goals for your company and feel bogged down by marketing that isn't working well or takes up too much of your time. I've had experience. I love solving marketing problems and guiding teams to win with their strengths.
Schedule a quick 15-minute call to see if a Fractional CMO could be a good fit!
Get the Web3 Marketing
Executive You Need to Grow!
Delegate your marketing outcomes to an expert to take your time back and see a greater return on your marketing budget.